By HIPZOMJOINT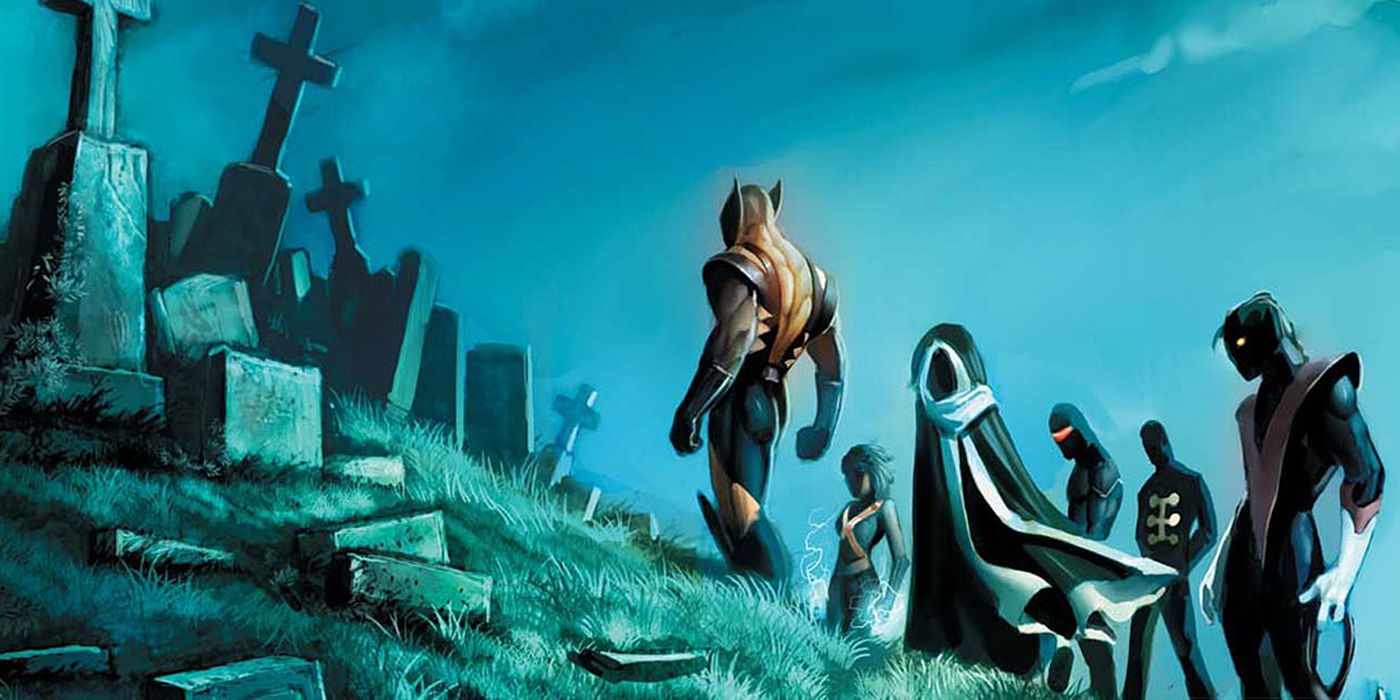 It looks like with the looming acquisition of 21st Century FOX by Disney that all future X-Men movies are canceled.
Deadpool 3 and X-Force along with The Kitty Pryde, Gambit, and Doctor Doom solo films, all canned. Dark Phoenix and the much delayed The New Mutants are likely to be the final FOX X-Men films before all the characters get rebooted into the MCU at Disney.
The only character who might survive this transaction and continue to immediately anchor his own solo films is Deadpool, as his box office receipts speak for themselves – and the character already stands apart from the rest of X-Men continuity, as a meta-textual satire. That, however, doesn't bode well for X-Force. With Feige and Co. reintegrating the X-Men to the MCU, X-Force might be a long ways away from ever happening. It's pretty much a lock that Ryan Reynolds will reprise the role of Deadpool, however, the rest of the X-Men characters (possibly including Deadpool supporting cast) will be given the reboot treatment. Meaning, new cast.
What do you think? Are you sad to see the X-Men/FOX universe go away?